Cherokee Business Radio Interview About Purpusly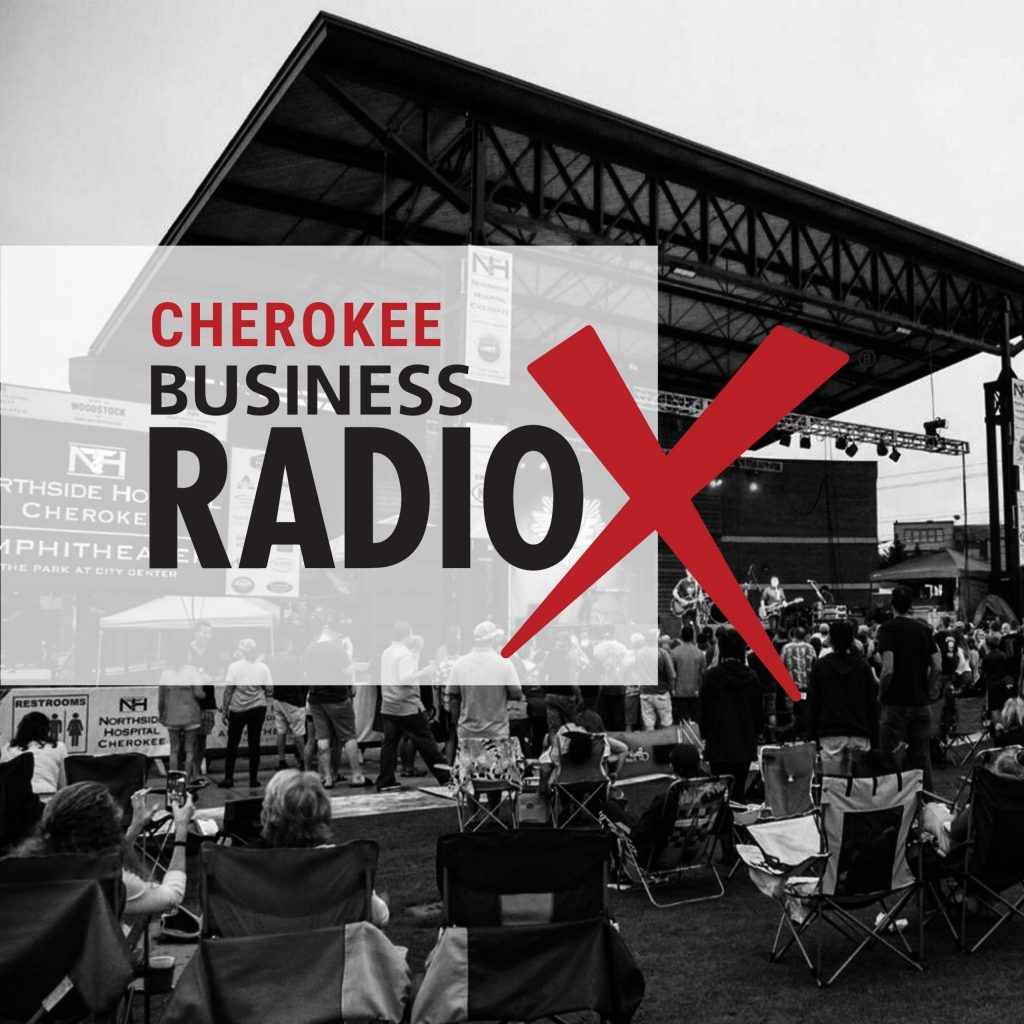 Jack Tuszynski from Family Life Publications, Gemma Beylouny from Rejoice Maids, and Ricardo Berris from Purpusly
Jack has always been a photographer, working throughout metro Atlanta and North Georgia and has always called Canton home. Known by many as "PhotoJack," he has more than 35 years' experience in the newspaper and magazine publishing industry, including photography, editorial, public relations, graphic design and distribution. Family Life Publications is Jack's first venture as a magazine publisher.
As a native central Cherokee, community is important and Family Life Publications began and exist today as one way to give back to the community. Other ways in which he serves the area is by being active on several community boards including: Boys & Girls Club – Cherokee, Canton Main Street, NextStep Ministries and the Hickory Flat Volunteer Association in addition to being an active volunteer firefighter, member of the CCFES Special Operations Dive Team and volunteering at Rising Hills Church.
Elsewhere, you may find him traveling, cruising on his motorcycle or enjoying time well spent with his loyal dog Riley, our CEO (canine executive officer). In June last year he married another Cherokee County native, Vicky Garrison who is mother to two really cool teenagers that keep the family jumping between travel baseball and equestrian events.
Connect with Jack on LinkedIn and Follow Family Life Magazines on Twitter, Instagram, and Facebook.
Gemma Beylouny, Rejoice Maids
Our goal is to provide a reliable service. It's all about quality of life and finding a happy balance between work, friends and family. Having said that, we are thankful to our community for giving us the opportunity to serve.
Connect with Gemma on LinkedIn
Ricardo Berris, Founder of Purpusly
Serial Entrepreneur, Investor and Woodstock Resident. 20 years experience in entrepreneurship, software development, digital marketing and business development.
Connect with Ricardo on LinkedIn
Listen the interview here.
https://businessradiox.com/podcast/cherokee-business-radio/family-life-publications/